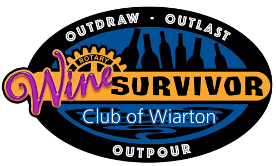 Wine Survivor No. 9 began on May 29th.
-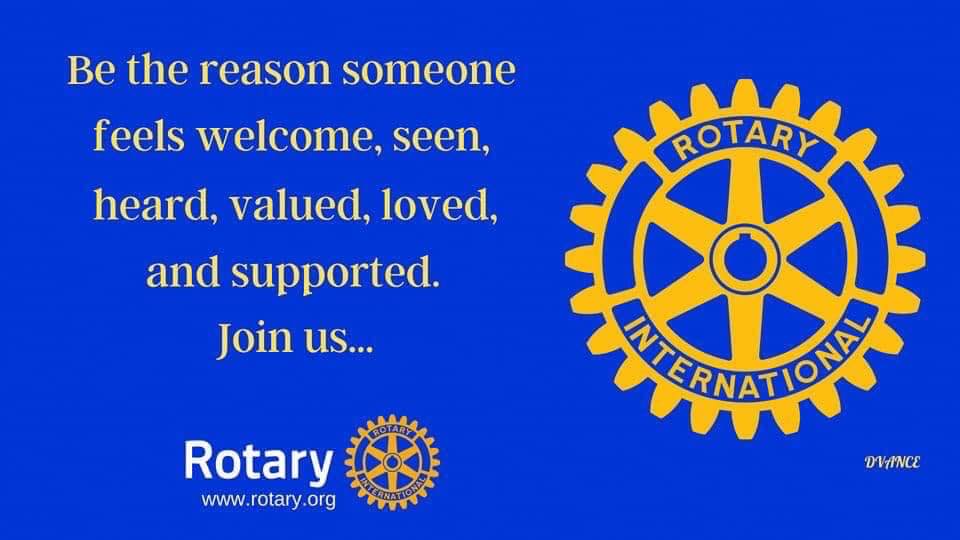 Media Release
Unfortunately, we have sad news to share. After 83 very successful years of providing a Village Fair on the August long weekend, we must announce that it will not happen in 2023. We are unable to secure a company to provide the Midway games and rides that are the mainstay of our event. This is an unfortunate reality of our times.
Please know that we are making EVERY effort to return in 2024. In the meantime, stay tuned. We are hoping to come up with some fun events for the Civic Holiday weekend that will allow you to gather with family and friends. This turn of events is very recent news for our club so we need a bit of time to prepare. Thank you for your past support and your patience as we adjust to a new reality
-
When YOU support our fundraisers YOU support OUR COMMUNITY!
Would you like to know more about Rotary? Would you like to join our club? Attend a dinner meeting? We would love to hear from you. Send us an email at:
wiartonrotary@gmail.com