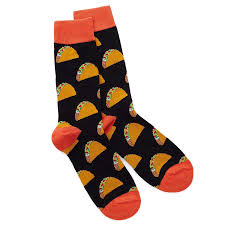 CELEBRATE SOCKTOBER

Winter is coming and so is the need for warmth.
The Rotary Club of Wiarton wants you to show that even a small act - such as donating a pair of socks, mitts or a toque, can make a big difference in the lives of people in our community. You can donate NEW items in collection boxes throughout Wiarton - TD Bank, Royal Bank, Home Hardware, Josie's, Huron Bay Co-op Store, and Bennett's Dollar Store. The items collected will be distributed to schools and other community groups that are in need.
Please give generously and remember items must be NEW.
--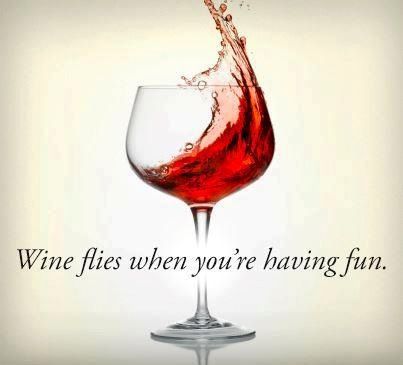 Wine Survivor No. 8. Ticket sales begin Monday Oct. 3, 2022. Complete event details here...
--
When YOU support our fundraisers YOU support OUR COMMUNITY!
Would you like to know more about Rotary? Would you like to join our club? We would love to hear from you. Send us an email at:
wiartonrotary@gmail.com