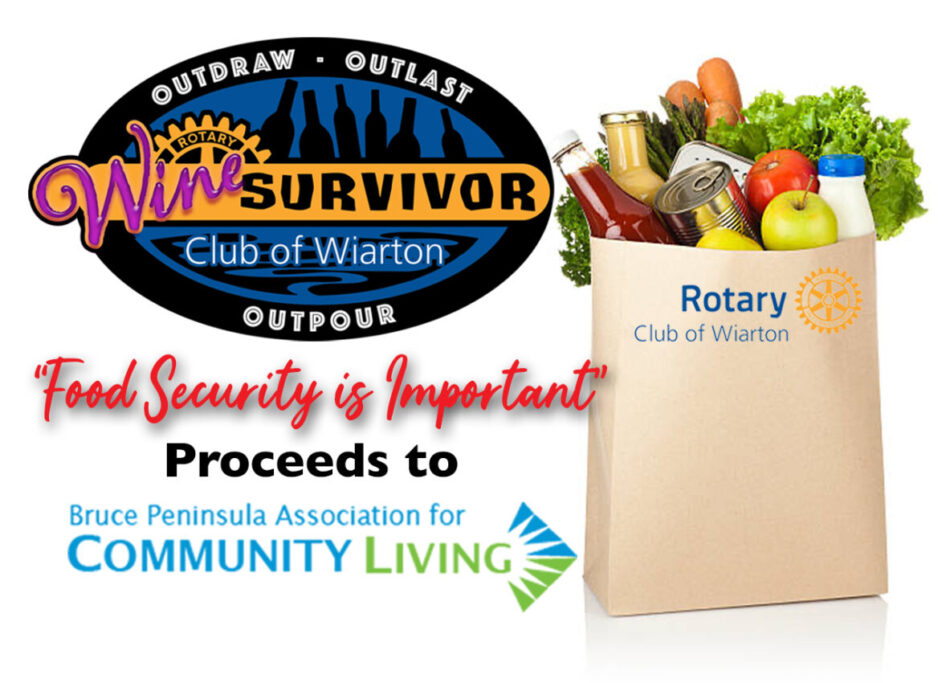 Wine Survivor #7 is now over. Thanks so much for your support.
Congrats to our winning teams....
6th place: Cork in The Road
5th place: Tipsy Doodles
4th place: This IS How You Book Club
3rd place: Always Grapeful
2nd place: Red White No Matter Just Wine
1st place: We Need Glasses
The Shore to Shore Road Race is Back!! On Monday August 1, the traditional race will take place at the traditional time!! Full details and registration info here.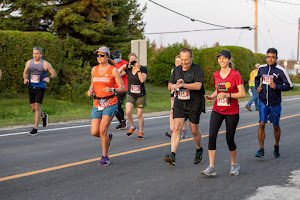 We have both running and
walking categories.
When YOU support our fundraisers YOU support OUR COMMUNITY!
Would you like to know more about Rotary? Would you like to join our club? We would love to hear from you. Send us an email at:
wiartonrotary@gmail.com