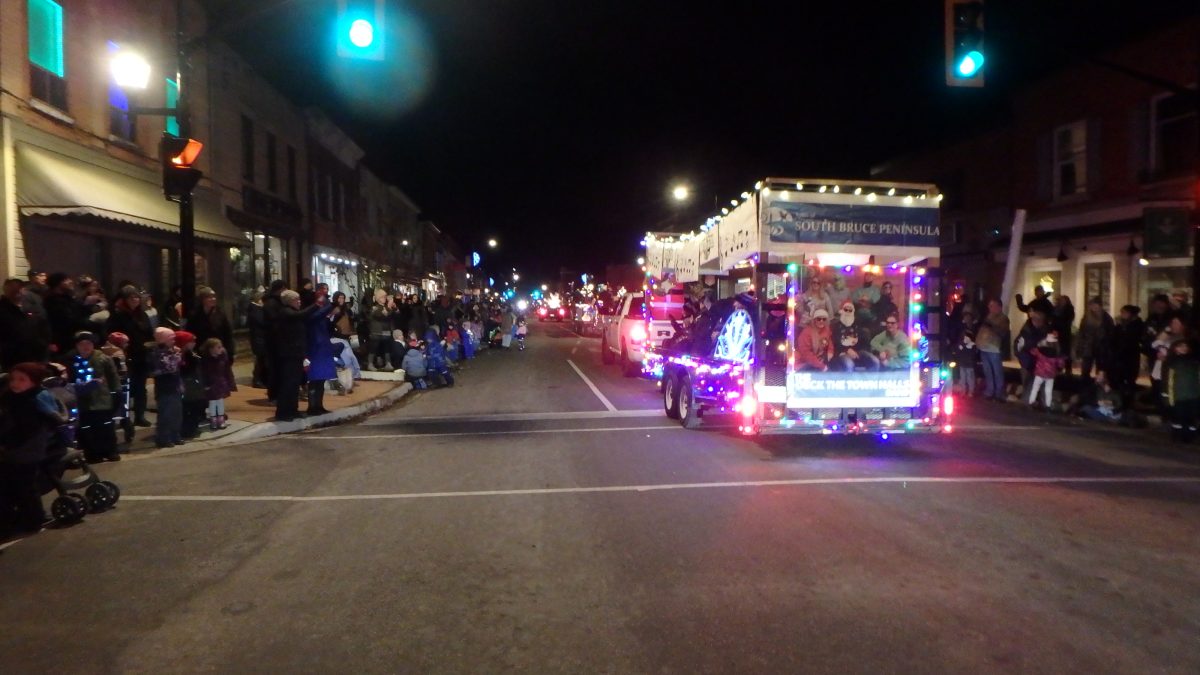 Crowds of Santa Claus Parade goers (kids of all ages) cheering along Berford Street, Wiarton.

When YOU support our fundraisers YOU support OUR COMMUNITY!
Would you like to know more about Rotary? Would you like to join our club? Attend a dinner meeting? We would love to hear from you. Send us an email at: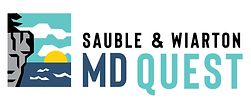 Our area is actively attracting new Doctors...