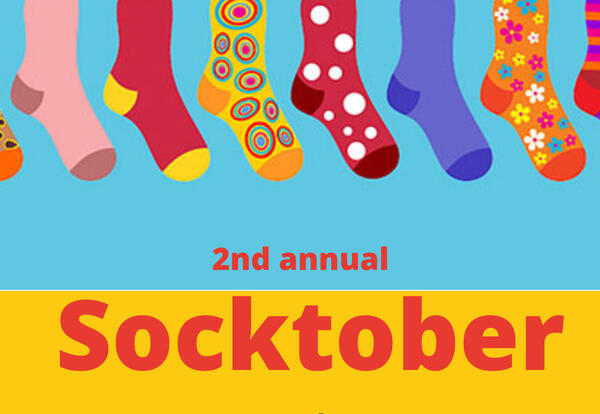 Yes, get ready to purchase or knit socks, any size or colour for all in need.
Collection boxes will be at Josies, the Dollar Store, the CO-OP, Home Hardware, TD and RBC banks, as well as Hepworth school.
Items must be new and will be thankfully received by the Salvation Army and local schools.
-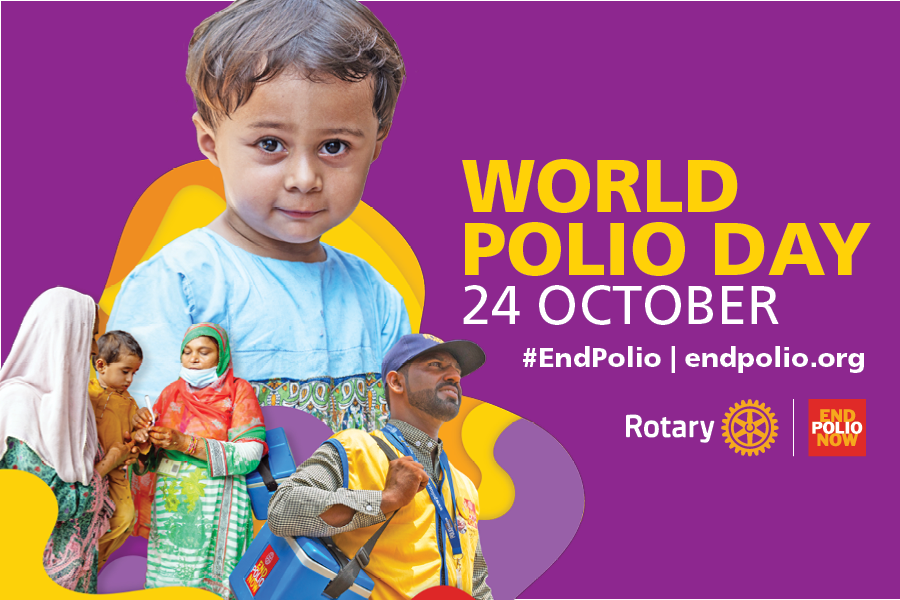 -
-

-
When YOU support our fundraisers YOU support OUR COMMUNITY!
Would you like to know more about Rotary? Would you like to join our club? Attend a dinner meeting? We would love to hear from you. Send us an email at: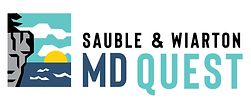 Our area is actively attracting new Doctors...