The 83rd Rotary Village Fair was a HUGE success. Thank you to all who attended and special thanks to the army of volunteers who made it happen!!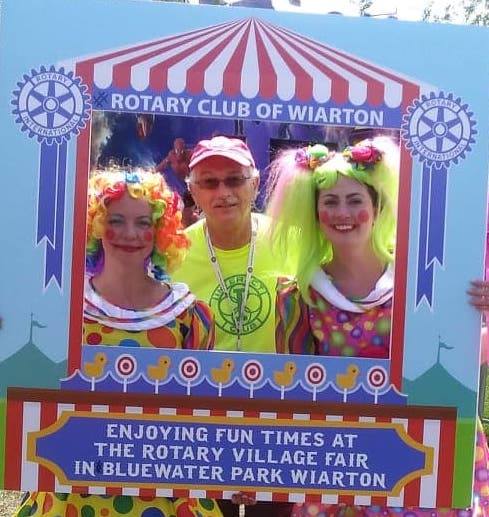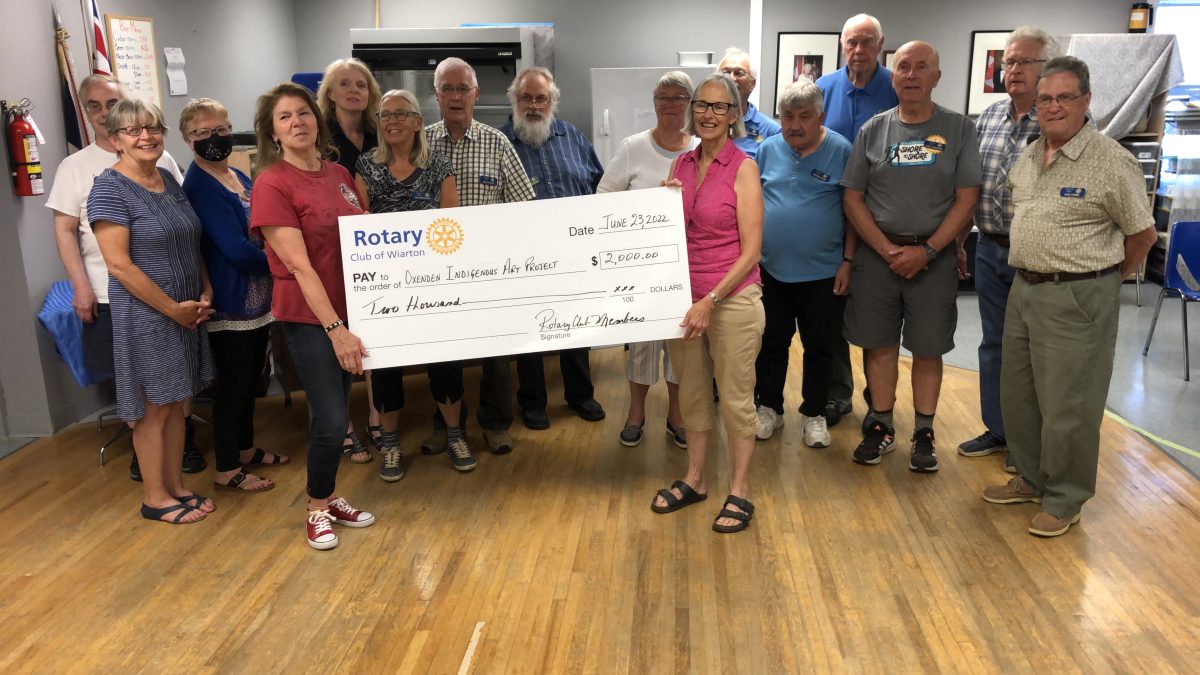 Your support of Village Fair supports Wiarton Rotary's ability to contribute to making our community a better place for all!
The Shore to Shore Road Race was back to its
traditional time on
Monday August 1
It was a hot but great day. Thank you so
much to all of the participants and the over
50 volunteers who made the day a great
success. We will see you on Monday, August
7, 2023!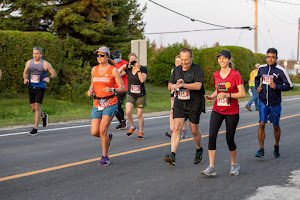 We have both running and
walking categories.
When YOU support our fundraisers YOU support OUR COMMUNITY!
Would you like to know more about Rotary? Would you like to join our club? We would love to hear from you. Send us an email at:
wiartonrotary@gmail.com