Great Prizes! Have Fun!
Submissions must be received by Saturday, April 17 at the latest!
Grades 1 - 8 students have a choice of 2 pictures.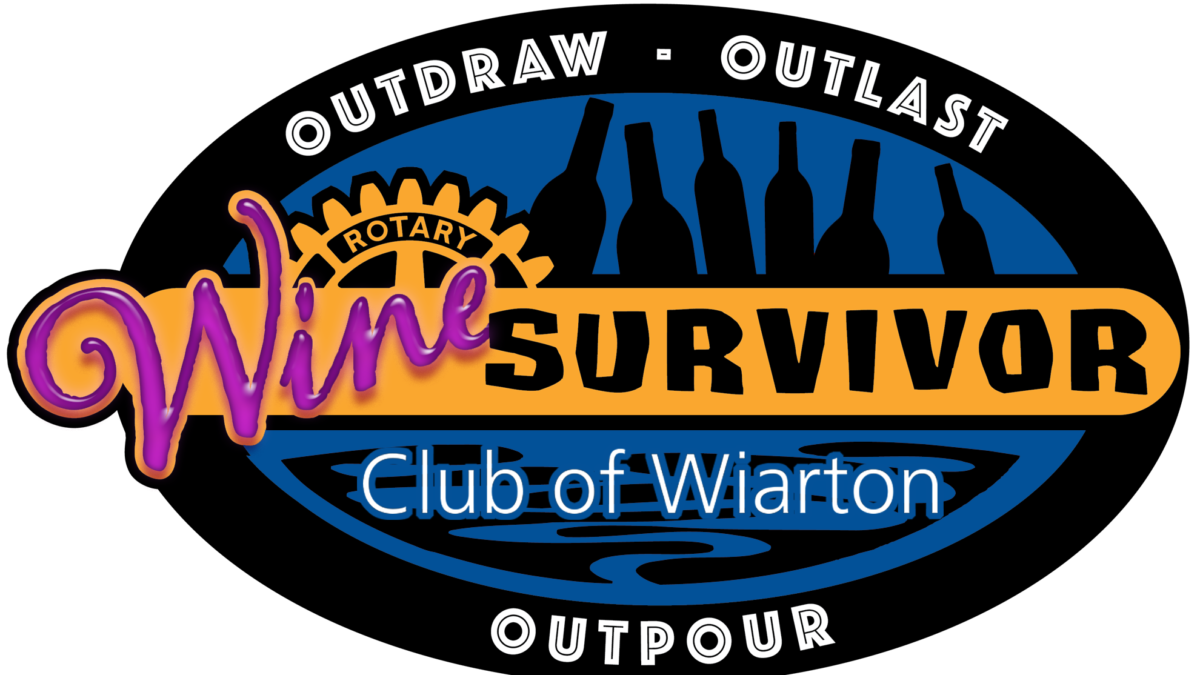 Congrats to our winning teams from Wine Survivor 2...
1st team eliminated: CHARDON-EH
30th team eliminated: Tamarac Too
4th place: Always Grapeful
3rd place: SADIE
2nd place: Vintage Winers
1st place: We Need Glasses
Tickets for April Wine sold out in 24 hours!! The proceeds will go to Bruce Peninsula Hospice. Details on how to join us for the draws will be sent to all ticket holders on April 19. EVERYONE is welcome to join us on the club's Facebook page every evening from April 19 - 23 at 8:00pm. to watch the draws LIVE. Thanks for your support!
When YOU support our fundraisers YOU support OUR COMMUNITY!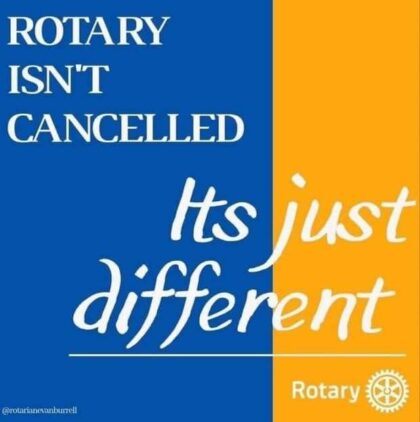 As we adjust to our ever changing COVID world we are also adjusting how we meet and how we do business. We are able to meet in-person, following socially distanced guidelines and we are also meeting online using ZOOM. Working together, we are making plans for the coming year. New fundraisers and more hands on projects are in the works! Did you miss out on our first Wine Survivor? Stay tuned!!!
We are people of action! Together, as a club, as a community, as a country, as a global network we will do more than survive. We will thrive!
We are seeing that COVID is indeed opening opportunities for us. Opportunities to meet with fellow Rotarians from around the world. Opportunities to get more involved with hands on projects in our local community. Opportunities to work more closely with younger members of our community - they have been instrumental in assisting us with developing some online fundraisers! Opportunities to be creative.
Above all we have an opportunity to slow down a little and spend a little more time just saying "Hello. How are you?" We hope that all of our friends and supporters are well. Together we can do this!!