The Elimination Draws will take place EVERY DAY at 8:00pm beginning Monday, November 27.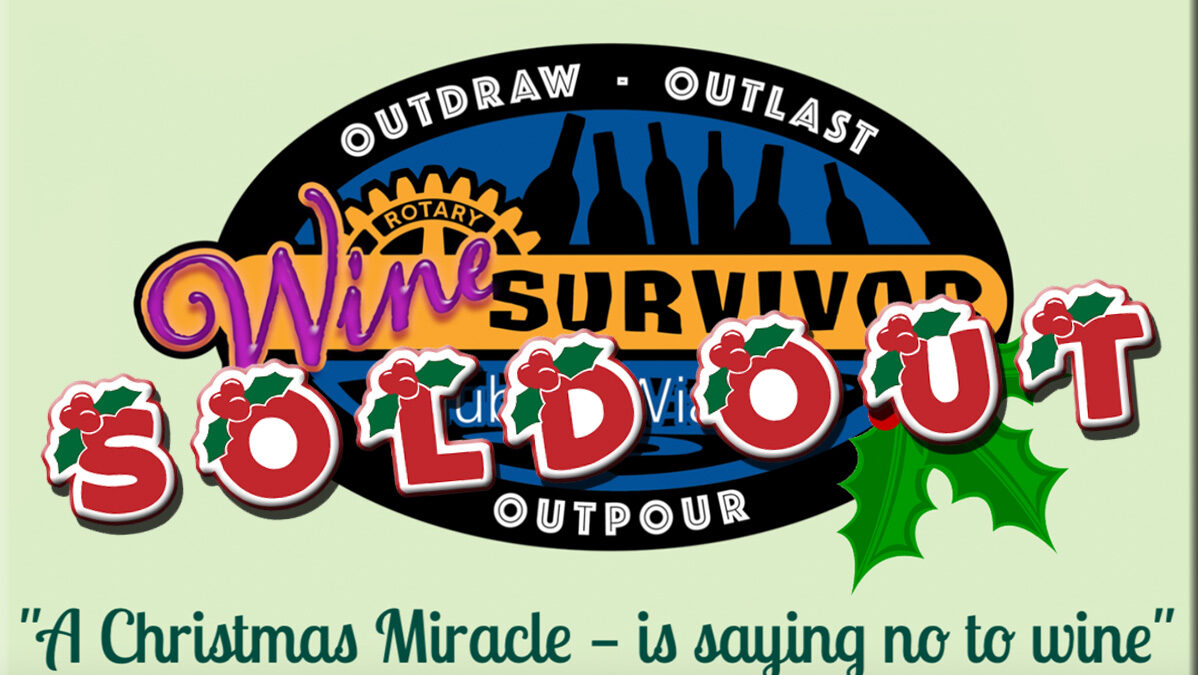 The Rotary Club of Wiarton is proud to be sponsoring a Mental Health Program for the students at Peninsula Shores, Amabel Sauble and Kikendaasogamig schools. Monthly, staff from the Owen Sound branch of the Canadian Mental Health Association are visiting the schools and meeting with the students. This month members of the Owen Sound Attack are also visiting!

When YOU support our fundraisers YOU support OUR COMMUNITY!
Would you like to know more about Rotary? Would you like to join our club? Attend a dinner meeting? We would love to hear from you. Send us an email at: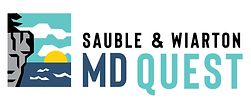 Our area is actively attracting new Doctors...