What have we been doing during COVID?
Well, in addition to running online fundraisers like Wine Survivor and Team Trivia we have been planning and executing projects at both the local and international level.
We just finished planting the raised vegetable beds at the Salvation Army and we recently submitted a grant application to provide water and latrines (toilets) to a remote village in Guatemala.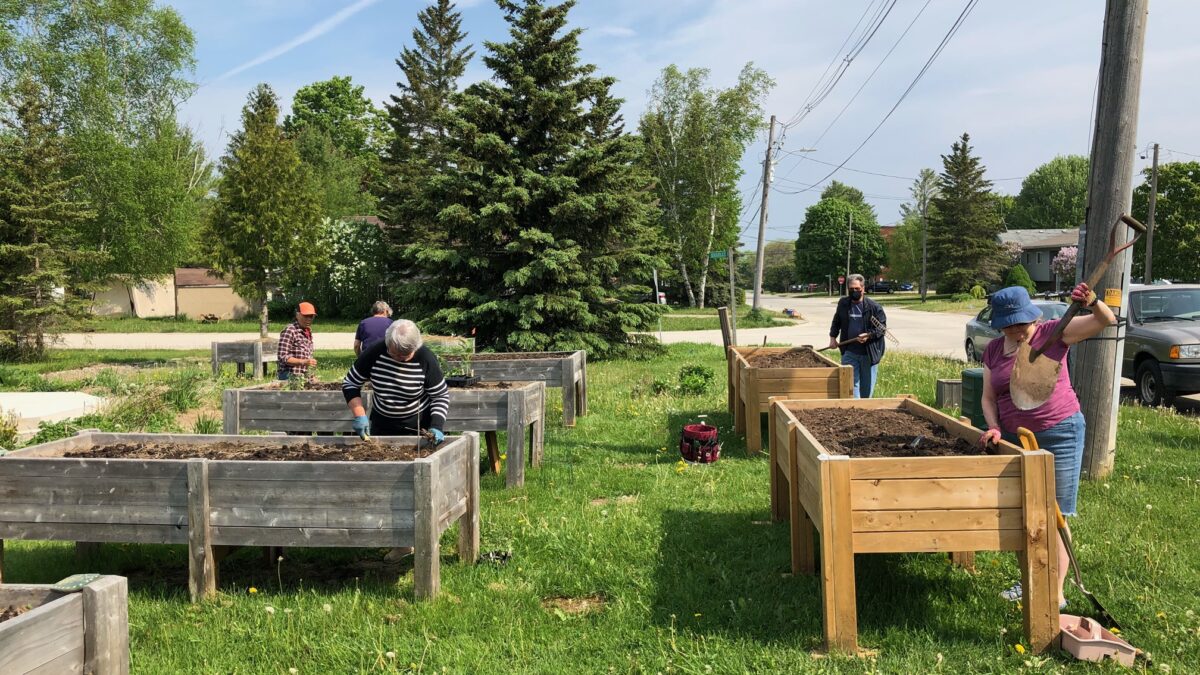 If our thumbs are
green we will post
pictures of the
produce in August!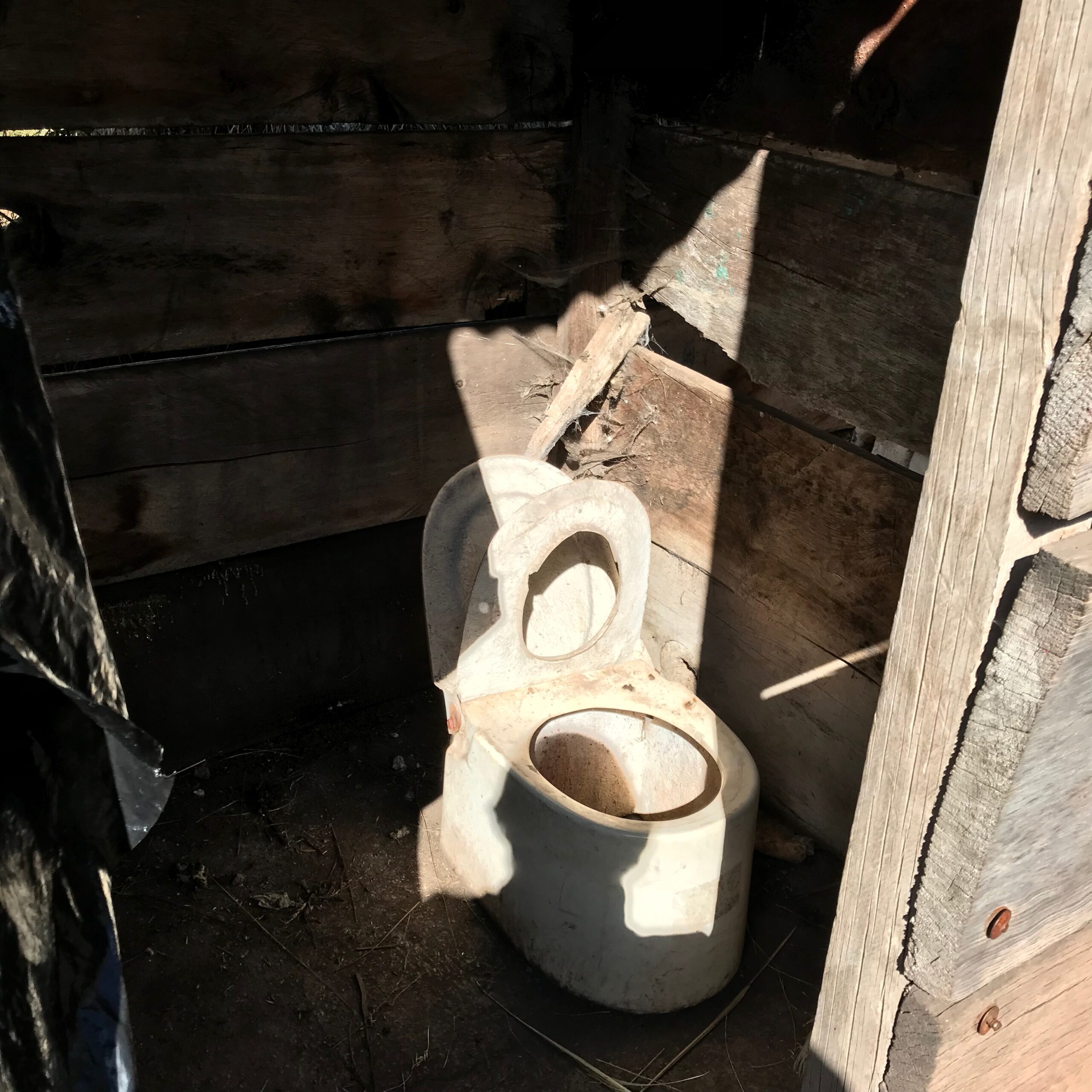 Hopefully our grant
application will be
approved.
If so, stay tuned for
an
'after' picture!
Would you like to know more about Rotary? Would you like to join our club? We would love to hear from you. Send us an email at wiartonrotary@gmail.com
When YOU support our fundraisers YOU support OUR COMMUNITY!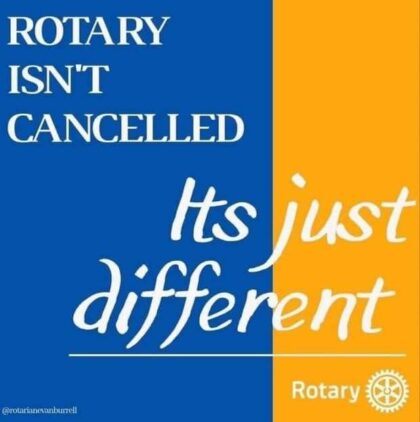 As we adjust to our ever changing COVID world we are also adjusting how we meet and how we do business. When permitted, we meet in-person, following socially distanced guidelines but we are also meeting online using ZOOM. Working together, we are making plans for the coming year. New fundraisers and more hands on projects are in the works! Did you miss out on our past Wine Survivors? Stay tuned...they will be back in the fall!!! Do you like playing trivia with your friends and family? Team trivia will also be back. You can play as a team with members safely in their own households.
We are people of action! Together, as a club, as a community, as a country, as a global network we will do more than survive. We will thrive!
We are seeing that COVID is indeed opening opportunities for us. Opportunities to meet with fellow Rotarians from around the world. Opportunities to get more involved with hands on projects in our local community. Opportunities to work more closely with younger members of our community - they have been instrumental in assisting us with developing some online fundraisers! Opportunities to be creative.
Above all we have an opportunity to slow down a little and spend a little more time just saying "Hello. How are you?" We hope that all of our friends and supporters are well. Together we can do this!! We are almost there!