The Rotary Club of Wiarton meets on the 2nd and 4th Thursday of each month. An optional dinner is available beginning at 6:00pm. We meet at the Wiarton Legion, on the corner of Berford St. and Boyd St. in Wiarton. Many members greet each other for fellowship about 5:30pm in the Legion Lounge downstairs prior to the meeting. The cost of dinner is $25 per person.
You are welcome to join us.
If you are a guest speaker, and using any audio or video material, like slides, as part of your presentation, please note that a Microsoft Power Point file, placed on a USB memory stick will ensure success. Please contact us in advance if you have questions.
Currently, we meet in-person and online using ZOOM. Please contact us if you would like a Zoom link to our meetings. Dinner is at 6:00 with the Zoom session opening at 6:30. Please email Ron Balsdon [email protected] with your intention to attend by the preceding Monday.
If you would rather eat elsewhere, the meeting begins about 6:45.
Late Autumn, 2023 and Winter, 2024
November 23 Dinner Meeting with our Past President, Pat Cavan presenting a Rotary Foundation Night.
December 14 Our Christmas Party and social at The Dunes restaurant, 11 Southampton Parkway, Sauble Beach. A partners evening with cocktails at 5:30, dinner at 6:30 pm. Cash Bar. RSVP with payment by Nov. 23rd. [email protected]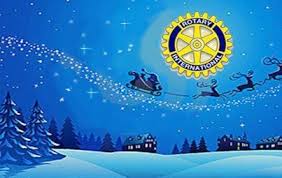 January 11 Dinner Meeting with our guest, Jay Kirkland the Mayor of South Bruce Peninsula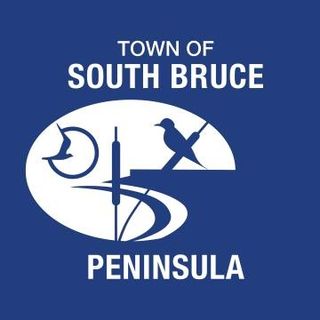 January 25 Dinner Meeting with our guest,Sandra Hong, Public Education Coordinator for the Alzheimer Society Gray Bruce
February 8 Dinner Meeting with our guest OPP Community Relations Officer, Krista Linthorne, with the Gray Bruce OPP
February 22 Dinner Meeting... details soon
March 14 Dinner Meeting... details soon
March 28 Dinner Meeting... details soon