The Rotary Club of Wiarton meets on the 2nd and 4th Thursday of each month. An optional dinner is available beginning at 6:00pm. We meet at the Wiarton Legion, on the corner of Berford St. and Boyd St. in Wiarton. Many members greet each other for fellowship about 5:30pm in the Legion Lounge downstairs prior to the meeting. The cost of dinner is $25 per person.
You are welcome to join us.
If you are a guest speaker, and using any audio or video material, like slides, as part of your presentation, please note that a Microsoft Power Point file, placed on a USB memory stick will ensure success. Please contact us in advance if you have questions.
Currently, we meet in-person and online using ZOOM. Please contact us if you would like a Zoom link to our meetings. Dinner is at 6:00 with the Zoom session opening at 6:30. Please email Ron Balsdon ron.balsdon@sympatico.ca with your intention to attend by the preceding Monday.
If you would rather eat elsewhere, the meeting begins about 6:45.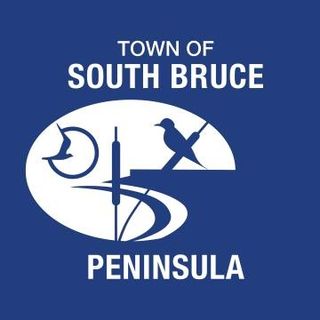 Winter Meetings, 2023
Jan. 12 Our guest is South Bruce Peninsula Mayor, Garry Michi with talk focused on local small business.
Jan. 26 Guest, local small business women - Hastings & Hastings. Discussion on mentoring and entrepreneurship.
Feb. 09 Local Small Business Rebecca and Anthony of Arbello Creative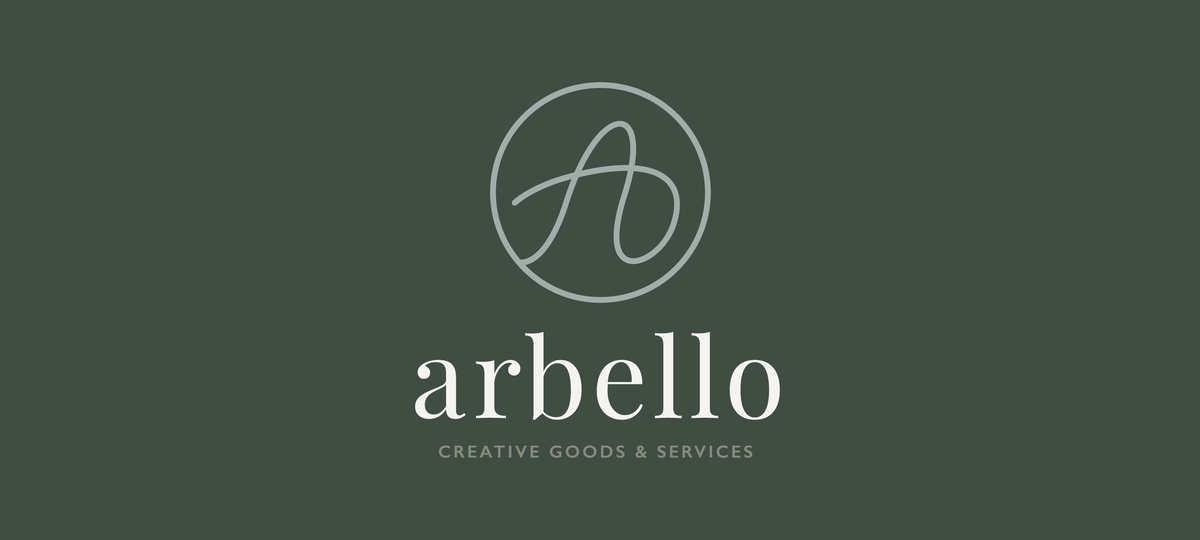 Feb. 23 Local Small Business Terry Arnold of Casualty Care First Aid Company with a "hands-on" first aid experience

Mar. 09 Our Guest is Marcia Cunningham of The Owen Sound Little Theatre at The Roxy, with talk of their production of The Game's Afoot.
Mar. 30 Regular Dinner Meeting
Spring Meetings, 2023
Apr. 13 Our guest is Dr. Deepikaa Gupta - Local Immigration Partnership. Dr. Gupta will discuss the Grey Bruce response to the Ukraine Crisis
Apr. 27 Our guest is the Shelter Box Executive Director, Stephanie Christensen. She will discuss their work in Ukraine and how the donation from the Rotary Club of Wiarton will be used.
Shelter Box Disaster Relief Video
May 11 Our guest is Avril Teys - Rotary Exchange Student
May 18 Our President, Pat Cavan will lead us in a discussion about fundraising
May 25 Paul Harris Dinner at Evergreen Resort, Red Bay 139 Resort Road, S. Bruce Peninsula

June 8 Our guests are Sophia Hepburn and Katie Levailois - Outbound Rotary Exchange Students
June 22 Last regular meeting of our Rotary Year