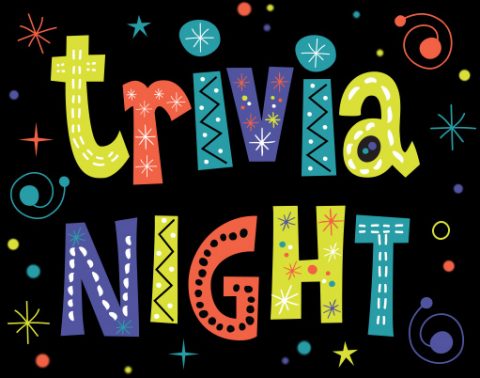 WHEN: March 20, 2021 at 8:00pm
WHERE: Online using a ZOOM meeting platform. Team members will need to be familiar with opening a Zoom link and turning their microphone on. Once online, teams will have a technical assistant to guide them through the evening.
WHY: All proceeds from this event will go to support Wes For Youth Online. If team members wish additional donations may be made to Wes for Youth Online. Registration fees are not tax deductible but monetary donations over $20 are eligible for a tax receipt. You will be able to donate one large sum and specify the contributing individuals so that each person will receive the appropriate tax receipt. Find out more about Wes For Youth Online here.
WHO: Teams of up to 8 participants. Team members can be in up to 8 different locations. Team members in the same house who will share a computer or tablet should submit the same email address. Team members in the same house who will each use a separate device should submit individual email addresses.
COST: Team registration fee of $20 for a team of up to 8 participants PLUS an additional $10 per team member. I.e. a team of 6 would pay $20 + $60 = $80. A team of 8 would would pay $20 + $80 = $100
CAP: There will be a MAXIMUM of 40 teams able to register for the Online Trivia Event!
EVENT DETAILS:
There will be SIX rounds of Trivia with TEN questions in each round
Each team will meet in an individual 'room' on Zoom. Only team members and their 'techie' will be in the room.
Team members will be able to see and hear each other in the room.
The 'techie' will share the trivia questions with the team members, listen to the discussion and record the answers.
The techie will then share the answers with the team members. The techie will leave the room to submit the team score for the round.
The techie will return to the room for the next round of questions.
Throughout the evening teams will be updated on their rank in relation to the other teams.
The winning team will receive BRAGGING RIGHTS...and their name on the trophy!